The 
West End of Vancouver
 was originally a wooded area. The land was purchased back in 162 by John Morton, Samuel Brighouse, and William Holliston. Together these men were known as Three Greenhorn Englishman or just Three Greenhorns. Many native people think that these men were overcharged for this land.  Then men planned to have brickworks along the shores of the Coal Harbour, and they hoped that the land was filled with porcelain clay. 
There was clay on the land, but it could not be used. When the men's original idea failed, they sold much of the land. The land was known as Brickmaker's Claim at this time. Investors wanted to turn this land into New Liverpool.  The land was subdivided and registered to the title office in 
New Westminister
. This land was also known as Brighouse Estate. One of the men found out that bricks were very useful in building. Even though there was enough lumber in this region bricks were their preferred choice. The Clayburn company was formed in what is modern day Abbotsford.
When the Canadian Public Railway system was developed the West End became the first upscale area of  Vancouver. The wealthy railroad owners and their families lived here. George Street or Blue Blood Alley was a famous street filled with mansions. This mansion including Davie mansion built in more remote areas of the West End. Middle-Class neighborhoods including the Shaughnessy community became famous in the West End. As the city continued to develop this area became home to those from other parts of Canada as well as the United Kingdom. After World War II many Germans immigrated to this area and made their home on Robson Street. This area became known as Robsonstrasse which is still used on occasion today.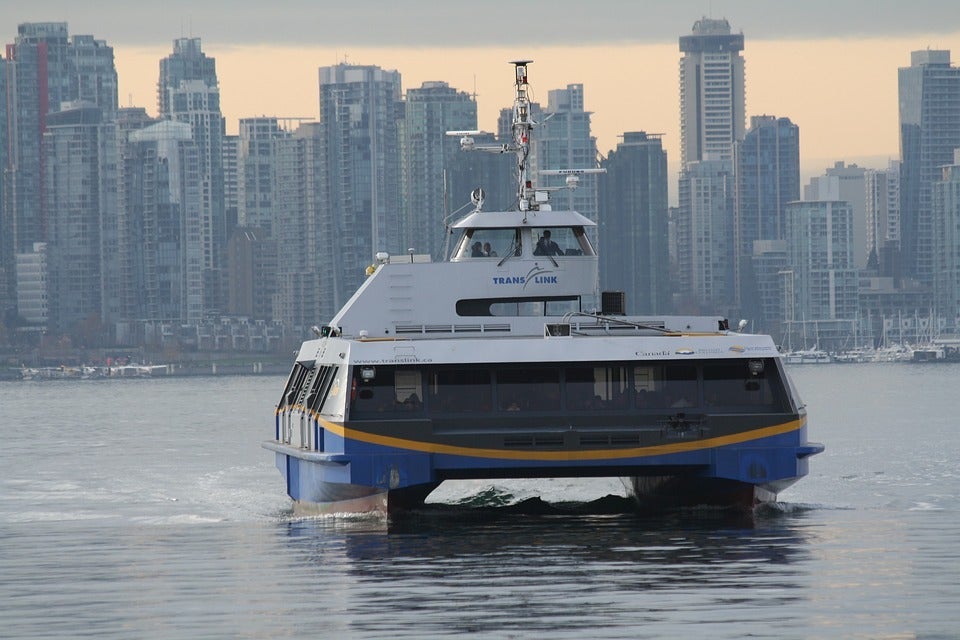 The West End is home to around 40,000 people which is the densest neighborhood in North America. Over the past couple of decades, there have been significant changes to this area. The area at one time was mainly single family homes and home to many young people with mixed ethnic backgrounds.  This town then became home to many immigrants from countries all over the world.
West End residents are looking for a more urban experience and would like to live in an area full of activities. They want the latest cafes, newer schools, factories, shops, and offices. There are now three story condos in the West End. The bald eagles still fly over this town now and then. People in this town were driving and owning cars well before the residents of New York.
The main beach is this town is 
English Bay
. It is located at the bottom of Denman Street which is on the Downtown Peninsula in the heart of West End. The downtown has some cafes, eating establishments, and nightclubs. These businesses are open 24 hours a day all during the year. This will keep residents as well as visitors active.  There are some West End condos for sale as well as the home for sale.