About Olympic Village
There are affordable housing units and modest market housing available in the 
Olympic Village
 neighborhood. False Creek borders the area, as well as West 2nd Ave, Cambie, and Main. The False Creek area will soon be home to over 16,000 people by 2020 with real estate for sale that will include homes for sale and condos for sale. The Creekside Recreation Community will open for both adults and children and offer a wide variety of family entertainment for both residents and visitors.
Construction of the Olympic Village began February 2006 and was completed in November 2009 by the Millennium Development Group, and then the Vancouver Organizing Committee took over. After the 2-010 
Olympic Winter Games
, in April 2010, the village was converted to residential living areas, retail and service spaces.
Videos were released by residents to document major problems of units, like the pouring out of water from light fixtures, small bedrooms, unstable hardwood floors, ceiling cracks, and no heaters working.Class- action lawsuit was filed by more than 60 condo owners against the builder, but eventually the lawsuits were dismissed.
It was in December 2014, the city of Vancouver displayed a plaque honoring he Millennium Development Group for their role in the designing, constructing, and developing the Olympic Village.
Designed, developed, and constructed by the development group is America's first LEED Platinum community. 
The former industrial site will be home to Olympic Village which is surrounding the False Creek neighborhood. Many men and women had made this vision a reality.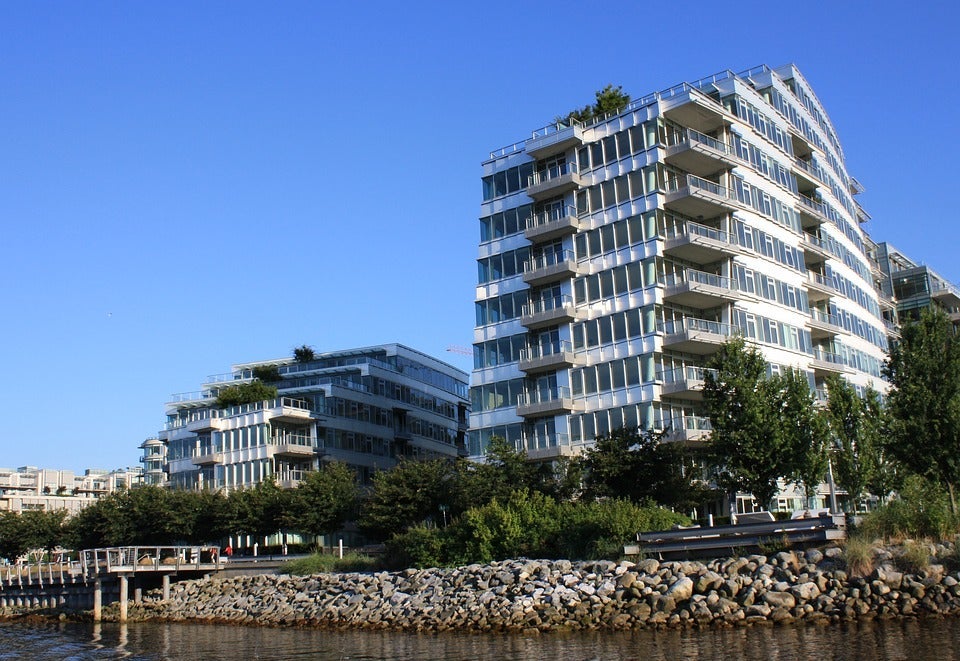 The Olympic Village will include mixed-use buildings complete with condos. 
Rental housing
 and affordable housing will be available. There are condos for sale and homes for sale in this area.
Soon, South East False Creek will be home to more than 16,000 people. Six million square feet of development is predicted SEFC. This will include about 5000 residential condo units, community center, boating facility, childcare facility, care facilities, restaurants, spiritual center, and elementary school.
SEFC provides sustainable development of all buildings that consists of LEED Gold standards. Some of their impressive features include rain water management, Green roofing systems, and a neighborhood energy system. Olympic Village real estate has a variety of homes and condos in the area for sale.
The new waterfront path spans 660 meters along False Creek on the southeast side. This is a 22 km scenic seawall along the central coastline of Vancouver that spans from Coal Harbor to Kitsilano Beach.