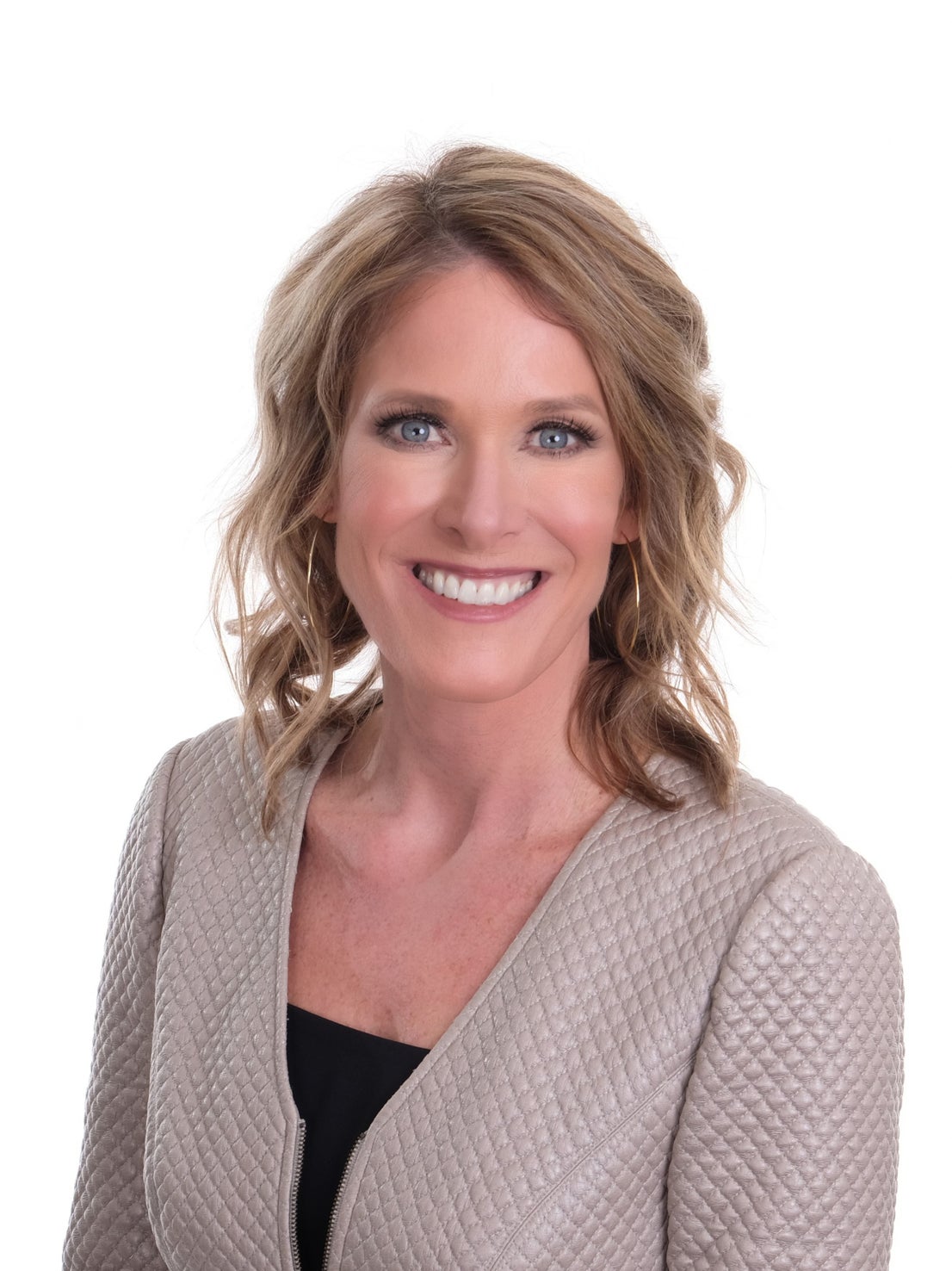 She is also someone who loves the outdoors; Kim grew up in Ontario spending her summers boating on Lake Ontario and St Lawrence. She studied at The University of Western Ontario and moved to BC in 1991 where she has lived ever since. Kim feels extremely fortunate to be living on the North Shore and raising her beautiful children here.
Hobbies include snowshoeing and skiing Whistler and
hiking our beautiful North Shore mountains
, but Kim is most passionate about the ocean in any form; boating, kayaking, and swimming. Kim and Sean are members of the Vancouver Rowing Club.
Between Sean and Kim, they have 4 kids ranging in age from 11 to 23 with two attending school in West Vancouver.
Kim's 25 years of past experience is defined by a common theme of professional, high-volume, and fast-paced sales in which she excelled including Business Development Manager during which time she negotiated major contracts for and with key customers and corporations. 
Kim is a skilled communicator who prides herself on understanding the needs and wants of clients and customers. She's a results-oriented individual and is also an accomplished negotiator driven to close with the best results for buyers and or sellers.
Kim's success also includes the relationships built throughout her years and from this, she values referrals and treats them with the utmost care! Successes 0ver Sean & Kim's years at Re/Max include 100% Club & Platinum Club.
If you are currently considering selling or buying a home, or simply want some general market information and advice, please don't hesitate to contact Kim.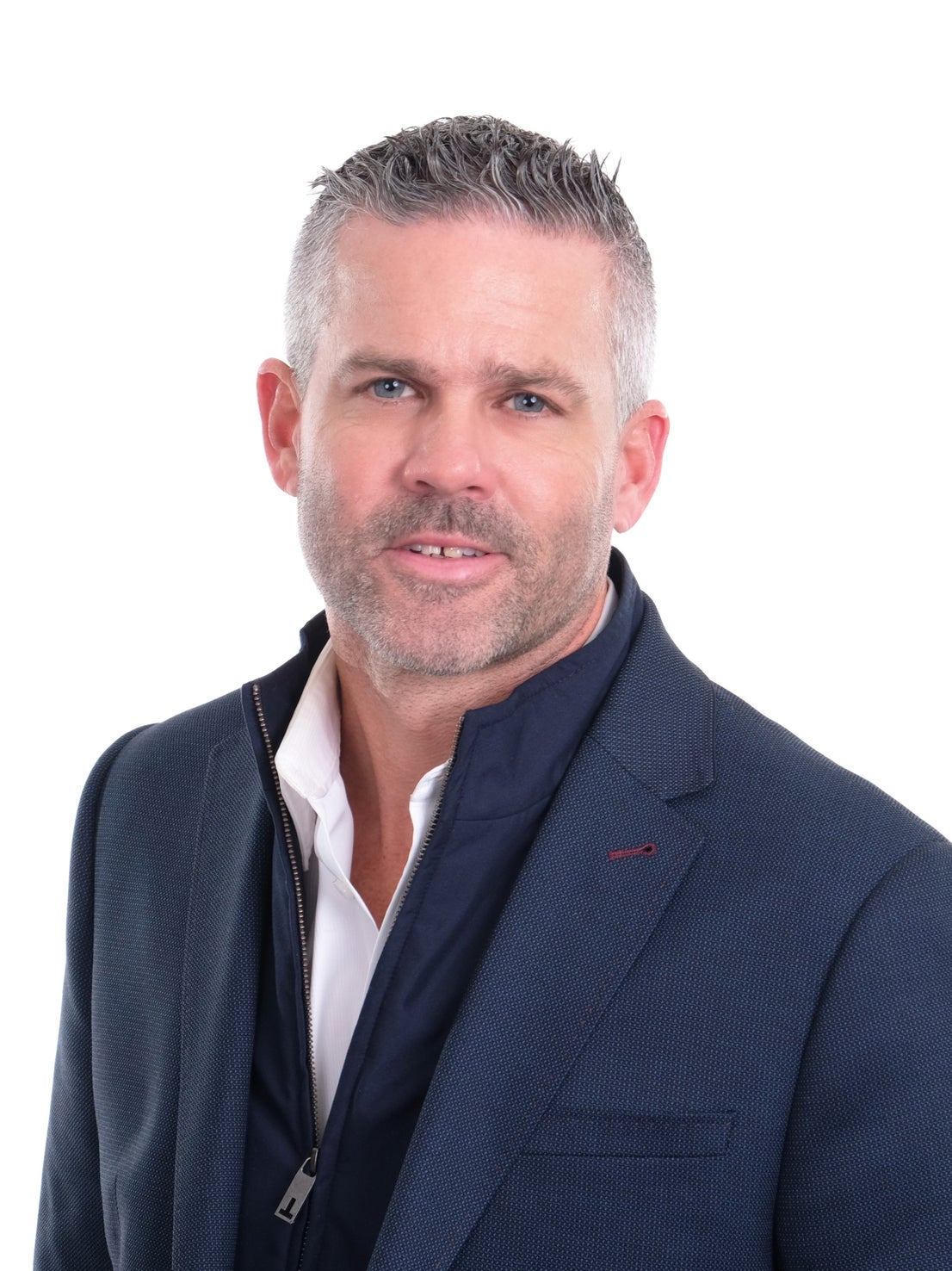 In his youth, he was fortunate to travel to many unique regions of the world, yet he always felt privileged to live in such a diverse, beautiful, world-class city like Vancouver. From the snow-capped North Shore Mountains to breathtaking walks along the ocean's edge, in Vancouver, there is something for everyone.
Sean's passions are for the water, cruising the Gulf Islands, Sunshine Coast, and Desolation Sound. Fishing, hiking, and snowshoeing with our wonderful energetic dog Bella.
Sean moved to the Sunshine Coast in 1995  where he lived in Roberts Creek for 15 years. He raised a family and had two children, Matthew and Taylor Whittall.  Sean moved back to West Vancouver in 2011 and now resides in Horseshoe Bay with his wife, best friend, and partner Kim Whittall. He is a stepfather to Matthew and Jessica Babiuk who attend Gleneagles Elementary School & Rockridge Secondary School.
Sean worked for his father Peter Whittall of Neptune Foods and had a very successful career in sales and business development where he had a proven track record of being a top producer for 20 + years. His attention to customer service ensures trust, loyalty, and long-term relationships.
Sean is an honest, hardworking, and passionate real estate professional. With his exceptional communication skills and negotiation abilities, Sean represents his clients' best interest at all times while fighting for every last dollar on their home. Sean has always been a people-pleaser, and his career as a realtor is no exception.
If you are currently considering selling or buying a home, or simply want some general market information and advice, please don't hesitate to contact Sean.